Swipecheaters Review: Resolve Your Swipe or Swap Dilemma
Swipecheaters Review: Resolve Your Swipe or Swap Dilemma
The best moment of the Swipecheaters review is that you can find discreet dating options for people in relationships. This is not always an option because the swingers/open relationships situation is tricky. It requires privacy from a trusted provider. Therefore, if you want to "cheat" (whatever that means) then registering for Swipecheaters can be your hot date area of choice.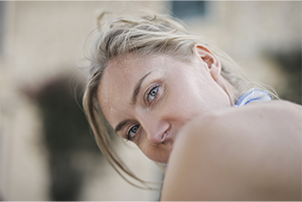 Rules you Must Follow when You Join Swipecheaters.com
The weird thing is that the free registration for men is open for 20 minutes after you enter the website. You have that limited time window to catch the opportunity and start your free membership. However, if you close the tab and leave the site, you get the same benefit once you open it again. This trick probably happens every time to visit the site, so don't be in a rush. Inspect all features. If you are too busy to do that, read the rest of this Swipecheatres review to find out more. Here are the privacy rules:
Keep it discreet for people you accidentally know from outside the dating platform
Treat everyone with courtesy, dignity, and respect
Safe sex should be your number one priority
Obviously, these are reasonable rules you can follow and should follow to increase your chances of getting laid. No one wants to date people with poor dating etiquette. So, keep your wits!
Swipecheaters Review: Fictitious Profiles Located(!)
The worst thing about Swipecheaters is that it uses service-generated profiles called Love Stars. Because the site launches them, you won't have any privacy when you interact with them; you need to be aware of this fact. Love Stars send electronic messages via chat but also SMS. If you give your phone number, keep that in mind. Always look for the letters "LS" next to the profile because they indicate you're dealing with computer-created profiles.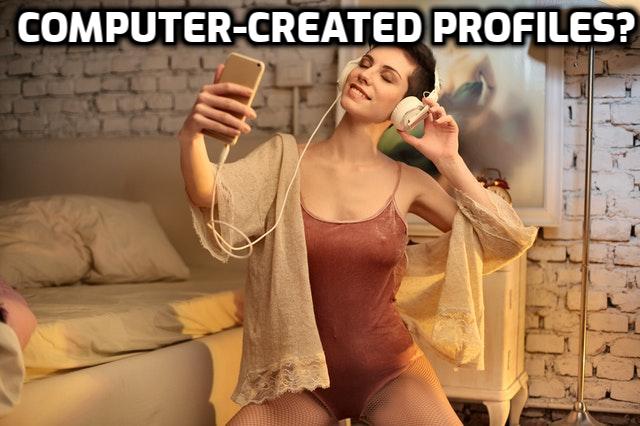 The purpose of this messaging is to instigate conversation and activity. But what good will you have of it? The benefit is only for the site to keep you stay longer while you struggle with distinguishing what's real and what's fake among all those sexy pictures of hot women.
The Cost for Joining Swipecheaters is High
While the average adult dating site has a range of 6-month memberships from $50-$70, Swipecheaters.com is way more expensive. Here are the costs for registering on this open relationship dating service: 
3-day trial: $2.97
1-month subscription: $29.95
3-month subscription: $74.85
6-month subscription: $119.70
Since the subscription is double the cost compared to other decent hookup websites, you should consider whether your Swipecheaters.com subscription is worth the money.
Swipecheaters Reviewed and Appraised
The photo gallery is excellent. Some of the members are true stunners. But when it comes to the Love Stars, the photos may not depict reality. It is recommended to check for real women – too much makeup, sexy lingerie, or a pornstar look is not a good sign. This type of woman is most probably the fake one. If you really like to try the site for swinging, choose the cheapest trial subscription and don't forget to cancel if you don't like it! 
What others are saying
Profile Quality
Search Options
Usability
Features
---
---