Fuckswipe Reviewed by an Adult Dating Artist [2021]
Fuckswipe Reviewed by an Adult Dating Artist [2021]
The fast and easy way to get laid is to browse photos and swipe left and right. The fuck-dash-swipe system works for most casual dating site including mainstream Tinder. If you haven't had a lot of success on Tinder, it is normal that you're looking for hookup alternatives. You can find all the information you need about swiping hookup systems in today's Fuckswipe review.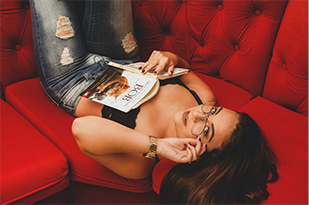 Fuckswipe Reviewed by an Adult Dating Artist
Is dating art? Everything is art if you want to have success. Casual dating is no exception. So if you want to become the master artist of finding hookup dates on legitimate resources you need to learn from the best. 
The first thing you need to look up or casual dating websites are the number and the type of women that have created profiles. If they look fake or too good to be true (meaning they're probably fake) then you will have trouble finding the real women in the crowd of a bunch of nonsense fakes.
Love Star Profiles Discovered in the Fuckswipe Review
Fuckswipe uses love ⭐ stars. These are computer-generated profiles made with the purpose to instigate conversation and activity on the website. It's nice that you won't join a dead membership area. But if you can find real women then love stars won't be any good. They can even distort your perception of how successful the site is. You can call this system fraud.
However, it's not really a fraud because it's displayed in the terms and conditions for using the site. The problem is no one reads them before they sign up or register for a free or a paid account. If you find a woman that likes you, check if she carries the love star symbol next to her profile that is usually marked with the acronym LS.
Is Fuckswipe Free?
Another problem with using Fuckswipe is the calculation of membership costs and the rules that apply to them. Trials, monthly subscriptions, and long-term memberships are mixed with one another. You need to be careful about how much you pay. Read the small print to avoid huge charges and repetitive subscriptions on your credit cards that you haven't planned.
Profile Deletion?
One of the unpleasant facts about Fuckswipe.com is that the site reserves the right to delete user profiles that don't adhere to the user standards. You risk the following situation: the site may erase your profile while you still have a valid subscription because someone thought you haven't respected standards of privacy.
Therefore, be careful with how discreet you are and how you treat other users. Always treat them with respect and don't get into any messy situations.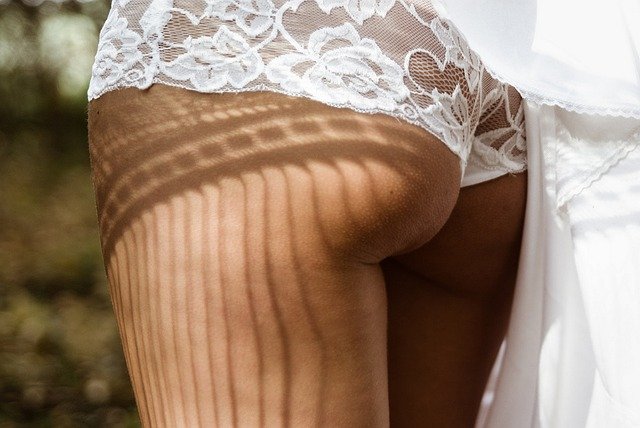 Fuckswipe.com Review Conclusion. Is It Worth Your Money?
The site has a nice design, clear photos, and easy-to-use features. It's not too expensive but you need to be careful with the computer-created profiles called love stars and with overpaying for subscriptions you don't need. If you start by using the trial or the most affordable subscription you can easily avoid large ripoff traps. There are better alternatives for finding a hot local girl than Fuckswipe. If you want to get laid fast, even the old Tinder may provide better results.
What others are saying
Profile Quality
Search Options
Usability
Features
---
---