Double List Review for Craigslist Nostalgics
Double List Review for Craigslist Nostalgics
Not all hookup websites have modern innovative interfaces. Some of them are designed to look like old school sites for personals like today's Double List review. Double List is similar to Craigslist (and we all know what that was). Contrary to messing your hookup chances with different ads categories, Double List will help you meet only people interested in close personal encounters. However, if you're looking to get laid, this can be the place for various scams and other frauds you're not used to. This is especially valid when you haven't accustomed to one of the old applications for personal encounters.
Double List Review: Casual Personals/Hookups Ads
The good thing about it is that you shouldn't go to Craiglist and look for your specific audience. DoubleList.com is dating-only, so you know what you get and find. It has pretty decent security features. You won't have to deal with people trying to steal your information or present other cybersecurity threats.
However, this system does not serve as protection from scammers. Scammers on hookup sites are people (women, in particular) who represent themselves for what they're not. The average internet fraudster says she is a real woman but has fake photos or real photos but is most likely an escort.

The site welcoming all sexual preferences. The fact is worth mentioning so that you know that it's not simply a straight dating platform.
if you're from a younger audience and you're used to app dating interfaces, it can be difficult to navigate through the site. The site looks more like a newspaper than like a swipe-left-and right app. However, if you don't mind being a bit conventional and conservative, you can search for hookups on Double List and get some. 
Mixed DoubleList.com Reviews
According to this Double List review, the site includes all types of ads just like you would expect from a normal site for advertisements. People post everything and anything. To make it a success, you will need to spend some time and effort in finding what suits you best. Nonetheless, there is always the danger of meeting escorts and other commercial sex services. Escorts and massage parlors will try to sell you massages and other sexual services under the guise of free meetings. Be especially careful about hooking up with a paid escort. You may end up in your situation where you need to pay for something you didn't expect to at all.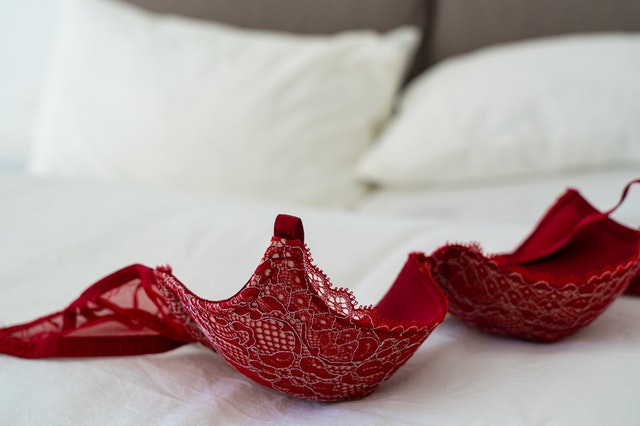 Double List has rules and regulations about user on-site behavior. Does this really work? Not always. There are those people that will always find a way to trick you and take your money. That is why many create profiles in the first palace. 
Double List Review Summary
Unless you aren't afraid of typical internet scams and you are happy with browsing through plenty of ads to find a good match, you can get lucky with Double List. To save time, use a modern sexting app with a forwards-focused design.  
What others are saying
Profile Quality
Search Options
Usability
Features
---
---