Bedpage Review: Investiating Bedpage Scams
Bedpage Review: Investiating Bedpage Scams
According to a number of Bedpage review reports from the web, this site is the best in fast online hookups the web has to offer, In contrast, some other Bedpage reviews claim it is running full of scams. What exactly is the truth in this confusing antagonistic debate? Let us find out by inspecting the site features, design, and profiles in this 2021 Bedpage review.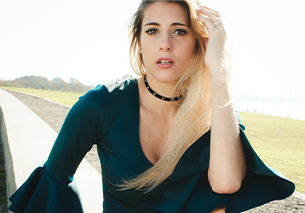 2021 Bedpage Review: Has Anything Changed?
The world of online dating changed a few years back. No longer can anyone post whatever they like and avoid consequences? Wait a minute! Is this the complete truth? If you take a look at the ceased Backpage, the conclusion will be – yes, absolutely. If you take a tour on most casual dating sites, the truth is far from it. So many scams and frauds make it hard to know what is real and what is fake. But you can have it easy if you pay attention to the following criteria, including Bedpage, one of the notorious Backpage replacements:
Free and paid membership pricing and feature comparison
Too much small print
Fake women profiles
Automated messages
Unclear Terms and Conditions
Privacy and site security
Tradition and UX experience
Let's assess Bedpage for each of these criteria!

Memberships at Bedpage Review
Subscriptions are free but only if you are looking. If you are advertising, you need to pay to post an ad. The standard practice of ad sites then, right? Features are scarce, with almost no nice layouts or intuitive features.
Small Print
Unless you are not looking for critical issues, the basics are more or less covered. Be careful when paying fees and using third-party links.
Fake Profiles
Oh, yes! Click on the ad category "women seeking men" and all that it shows up are escort ads. There are hundreds of links but every one of them looks like a paid commercial. You won't' get any free sex from women who look like models, have photoshopped pics, and advertise like mad! What you want to see are natural-looking photos from real women. Those are missing from Bedpage, which is full of scams.
Automated Messages
None. There are no site-generated profiles (software-generated.)
Terms and Conditions
Decent, but nothing too detailed or explicit. This section also contains necessary regulations about security and privacy on the site.
UX
Compared to modern hookup apps, the Bedpage user experience is poor. It looks like a plain old newspaper with boring lookalike links. It is difficult to navigate with only simple search filters. Moreover, it is relatively new. In several years of existence, visitors have written and submitted mixed Bedpage reviews.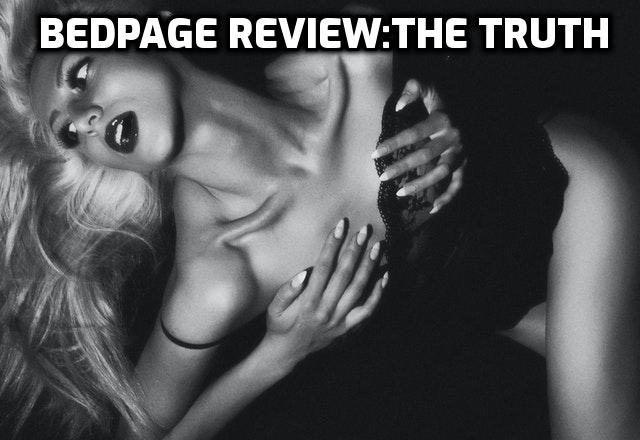 Bedpage.com Review: Report Summary
You cannot but notice that Bedpage resembles Backpage. It has a similar site layout and business model. Will it live to have the destiny of  Backpage, too? It is difficult to tell. What is much easier to conclude with confidence is the site's poor offerings for free casual dating. If you aren't ready to search for days to find a real woman among the thousands of fake escorts, spend no more time on exploring it as a casual hookup option!
What others are saying
Profile Quality
Search Options
Usability
Features
---
---