Backpagely Review: The Shortest Shortcut to Escorts
Backpagely Review: The Shortest Shortcut to Escorts
It didn't take long doing this Backpagely review to find out that the site is the heaven for escorts. The obvious truth stares you right in the face right from the start. Open the home page and see for yourself – it is a hook for escorts to post their ads for free. Not only they can post for free, but they also get incentives, such as Amazon gift cards. And you thought that this was the page for adult personals? Sorry to break the news for you, but it is very unlikely you'll boost your sex life by spending time on Backpage.ly.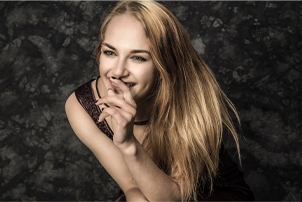 Backpagely Review: The Harsh Truth – Links to Zillion Escort Ads
You can start your search for a possible date (read: escort scam) by using the location search filters. Just choose your nearest location and voila! You get to what's available in your area. But, you need to manage expectations. There are tens of dozens of links. But the links are not to genuine profiles from real women interested in casual hookups. Although they are presenting themselves as hot local girls, they are just paid escorts. Noone can prevent people from posting all sorts of bullcrap on the web. However, when you are looking for personal encounters, you don't exactly want to pay hundreds of dollars for it!

Fake Casual Dating Sites
The second huge problem is the multitude of links to scammy adult dating sites. You get to see all types of fishy ads, links, and promotional offers. Allegedly, they last only a few minutes and this is your last chance to increase your sex chances in this century! There is rarely a sign of a typical dating profile. A typical profile includes fun pics, fun descriptions, and direct info about what's on offer. The escorts are also direct but don't expect to get anything for free. The best you can get is a discount if they think you are "cute". The worst you can get is a long list: STD, rip-offs, endangered privacy, blackmails, you name it!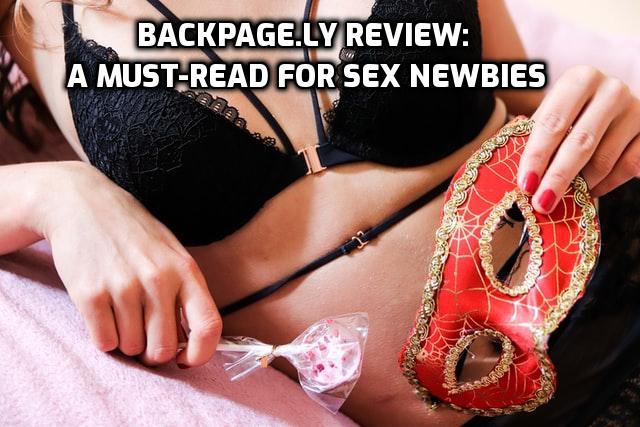 Backpagely Dating Section is a Wild Goose Chase
Truth be told there is a section for Personal Encounters and a section for Dating. However, there are hundreds of escort ads in the Personal Encounters section and its subsections: strippers, rub parlors, doms & fetishes, adult jobs, and even cam sex. Other sections that are no related to adult dating are as dry as a bone. 
Short Backpagely Review Results
This review was one of the clearest reports in the history of Hot Local Girl. Since the site is straightforward with its business, you don't need to search hard to find out the nuts and bolts of it. Interested in paying escorts for sex? Didn't think so. It is best if you avoid sites like Backpagely and other Backpage surrogates if you want casual dates. They are just a reprise of the fake encounters seen so many times before. 
What others are saying
Profile Quality
Search Options
Usability
Features
---
---