Ads Encounters Review: Escort Scam Alert
Ads Encounters Review: Escort Scam Alert
What exactly is AdsEncounters.com? It is a dating site for meeting people via ads – so it is the classic system of adult dating, in which you had to browse profiles, mostly with written descriptions, to find a date. This practice first took place in printed newspapers. Then, it went online as the readers moved on the web. The fact that most casual dating apps are now on smartphones doesn't change reality. Some people still prefer using sites for personal encounters. They are more genuine and don't give the resemblance of "fake." But is it true that if ads look real, they are indeed real? Let's find out the truth about this in this Ads Encounters Review.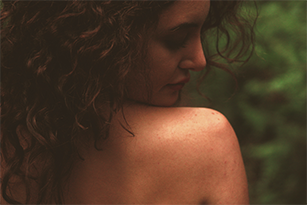 What Do Ads Encounters Reviews Say?
The web reviews about Ads Encounters are mixed, veering on the scammy side. Many critics find the general fault that it is full of escorts. That is the generally shared opinion. By taking a site tour, we came to a similar conclusion: the site is brimming with escort ads, massage parlor ads, and all else you can think of that includes paid sex services. Other reviewers don't share the sentiment, though, as a number of them believe that Ads Encounters is the right place for meeting women for casual dating.   

Benefits of using AdsEncounters.com
It's free to become a members

Thousands of ads in the casual encounters category

The site claims that it is not for professionals
Disadvantages of Using Ads Encounters.com
Too many escort-lookalike ads

Women clearly stating they are escorts

Paid premium mark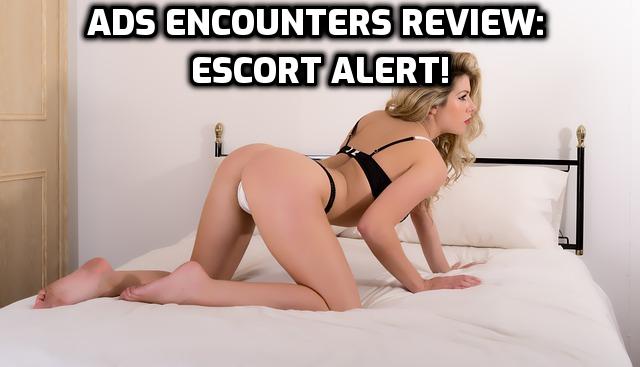 Despite the efforts (genuine or not) by the site to remove or eliminate escort ads from the platform, the advertisement area is still flooded with semi-naked pictures of girls who obviously won't meet with you for free. The best you can hope for is a special discount. Here is a quote from the site policy about non-professional use: 
"Conditions of use

This website (totally free) is dedicated to "non-professionist" people so in our website is prohibited to offer paid services. The purpose of our website is to create a community of real users who consider this type of relationship with others free, fun and consenting…"
Ads Encounters Review Conclusion
If you have many hours to spare to find a decent ad, then this site for casual personals can be your dating site of choice. Otherwise, you will have to sieve through countless ads that are all about the escort business. And who has the time to do that? There are dozens of better alternatives for adult dating. Many of them have a specific audience, such as quick hookups, sexting, and milf dating.
Therefore, you don't need to look for hours to meet your sexual needs. You can simply create an account on one of these sites and give your sex life a major turnaround.
What others are saying
Profile Quality
Search Options
Usability
Features
---
---